Built with wood – ecological
&

efficient!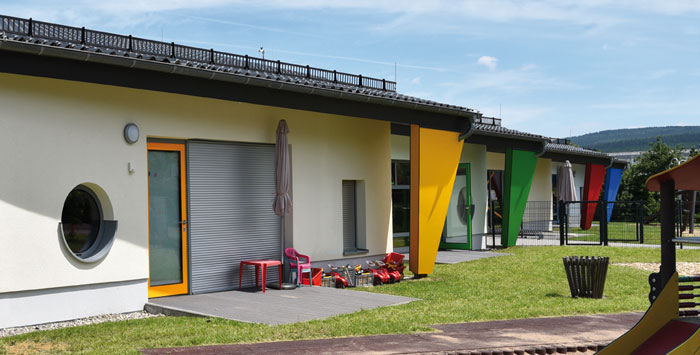 Child day-care facility in Morbach
Fall 2016
Architecture Européenne
A child day-care facility with a floor space of ca. 750 m² built in Morbach, using a highly efficient cross-laminated-timber construction method.
Read More
Sports hall in Frisingen, LU
Fall 2016
Architecture Européenne
The township of Frisingen comprises the villages of Aspelt, Frisingen and Hellingen, and is characterised by a steady growth in population.
Read More
Our neighbouring region, Rheinhessen, is celebrating its 200 year anniversary. We enjoy favourable business contacts as among neighbours and are pleased to take part in their festivities as a partner.
www.rheinhessen.de/200-jahre-rheinhessen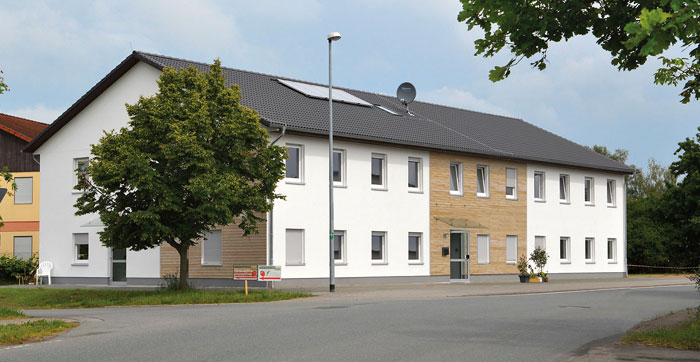 Shared accommodations for asylum-seekers
Refugee shelters are being constructed by the states, county districts and municipalities. They must construct, in the order described below, buildings representing differing durations of stay
Read More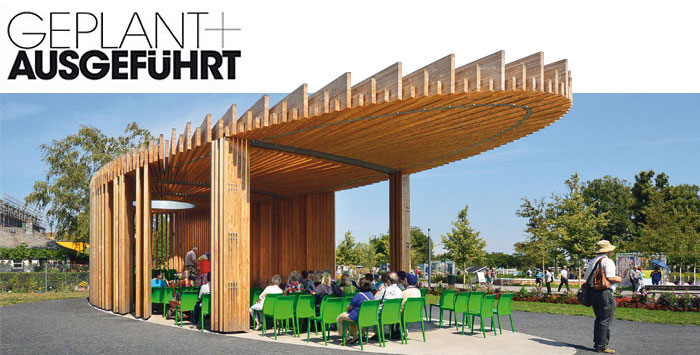 In order to encourage appreciation for the cooperation between architects and craftsmen, the PLANNED EXECUTED + prize is awarded annually at the International Crafts Fair.
Read More
Ochs GmbH, as a family-run business with long-standing tradition, is an award-winning specialist in timber construction – THE leading timber construction company in south-western Germany. We, the team surrounding Heinrich Werner Ochs, Grad.Eng.(FH), offer you quality, years of experience and product diversity at the highest standards:
We provide builders and owners with sustainable solutions for energy-efficient buildings. References and further information about residential homes, roof elevations and extensions made of wood can be found under the header Timber home construction.
You'll find an overview of new building, extension and repair projects for communities, business, industry and building owners' associations in the Timber engineering section.
We carry out such projects as kindergartens, company day-care centres, swimming facilities, sports halls, production facilities, office buildings, hotels, youth centres, lookout towers, bridges and much more as general contractor or in the individual trades in close partnership with our customers. We provide complete solutions for facades and roofing.
Building projects in progress
A few of the projects we are currently working on are highlighted here.
Photos 1 + 2: 9 multi-story residences 'Les Terrasses' in Differdange, LU; Project completion: May 2017; Architecture: artau architectures
Photos 3 – 5: IGS school in Trier – Modular wood frame construction; Project completion: May 2017; Architecture: werk.um architects
Photos 6 + 7: 9 town-houses 'Quartier Nonnewise' in Esch-Sur-Alzette, LU; Project completion: March 2017; Architecture: hsa heisbourg strotz architects